Cash flow is the oxygen of your business. This holds true especially when you need to take it off ground. And many businesses flounder because they lack the investment to support the execution of the idea. Often, securing the investment is what discourages founders with a solid idea from getting started at all, as they cite the lack of resources to be a deal-breaker. So, today we look at online business ideas with low investment and a good chance for an ROI. They can help you run a successful business and secure funds for a new venture that is too expensive and risky at this point.
Here is the list of online business ideas we'll explore:
Dropshipping
Social media agency
Second-hand boutique shop
Online tutoring
Home bakery
Print on demand
Website flipping
Concierge personal shopping
Virtual dance studio
Translation agency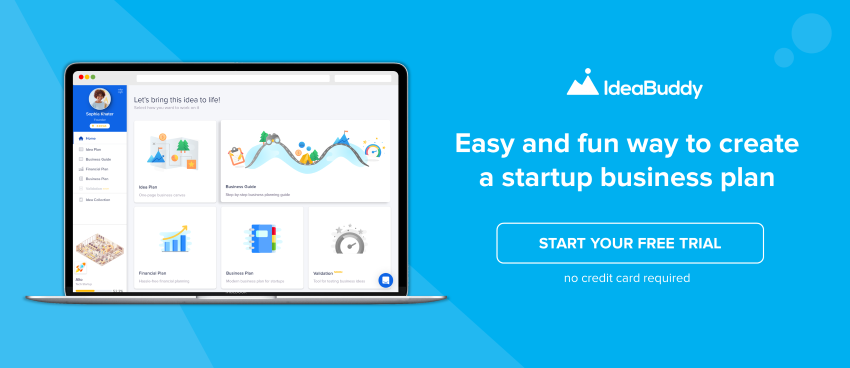 Once you read this article and check all the online business ideas we suggest, you will know what it takes to get started and how much you need to invest in each idea.
Let's get started.
1. Dropshipping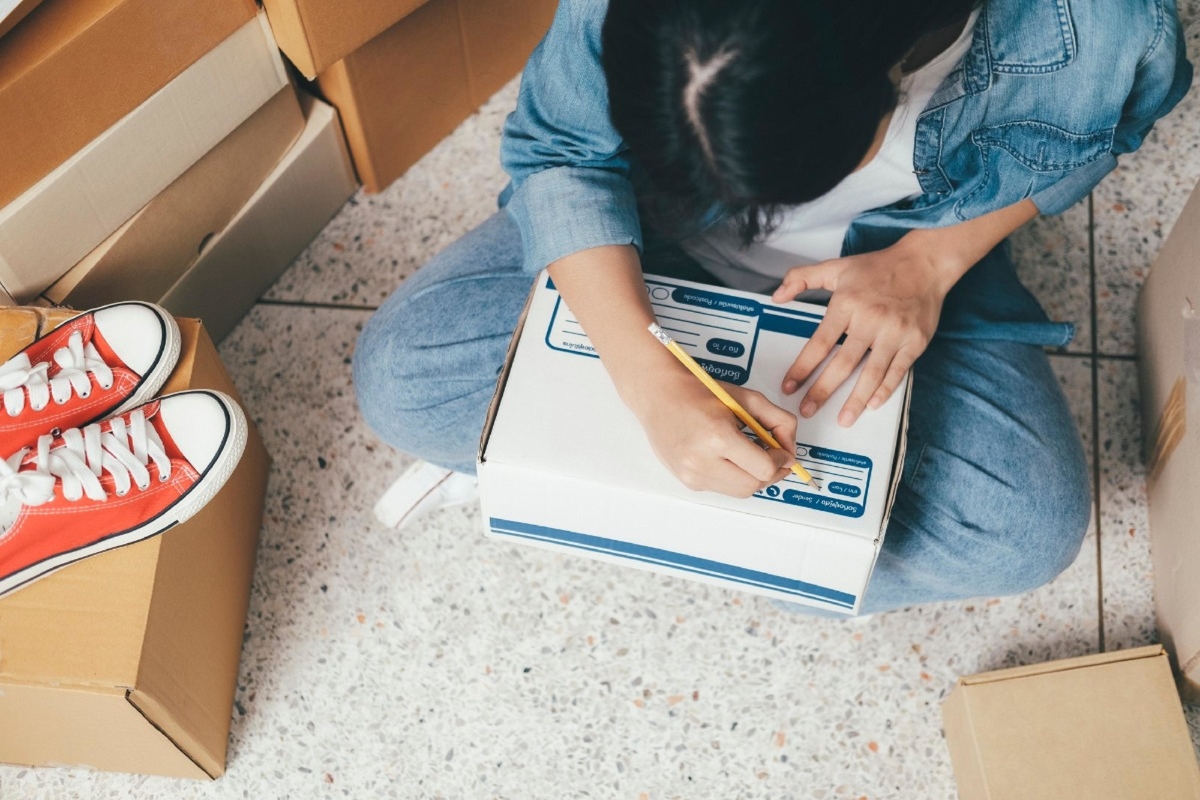 Dropshipping can bring massive yields for a relatively low investment, as you don't have to take care of the actual physical products. All you need to do is set up an online eCommerce platform, which can be built with a handful of affordable tools (such as Shopify), and partner with a seller willing to store and ship the orders.
Essentially, your biggest investment is in marketing, as you act as the key signal to buyers that cool brands are waiting for them. This requires good organizational skills, an eCommerce platform, and a good internet connection on your end.
Plus, you don't have to spend hours on finding and selecting products to offer — there are apps in the market now that do that for you, such as Sell The Trend.
2. Social media agency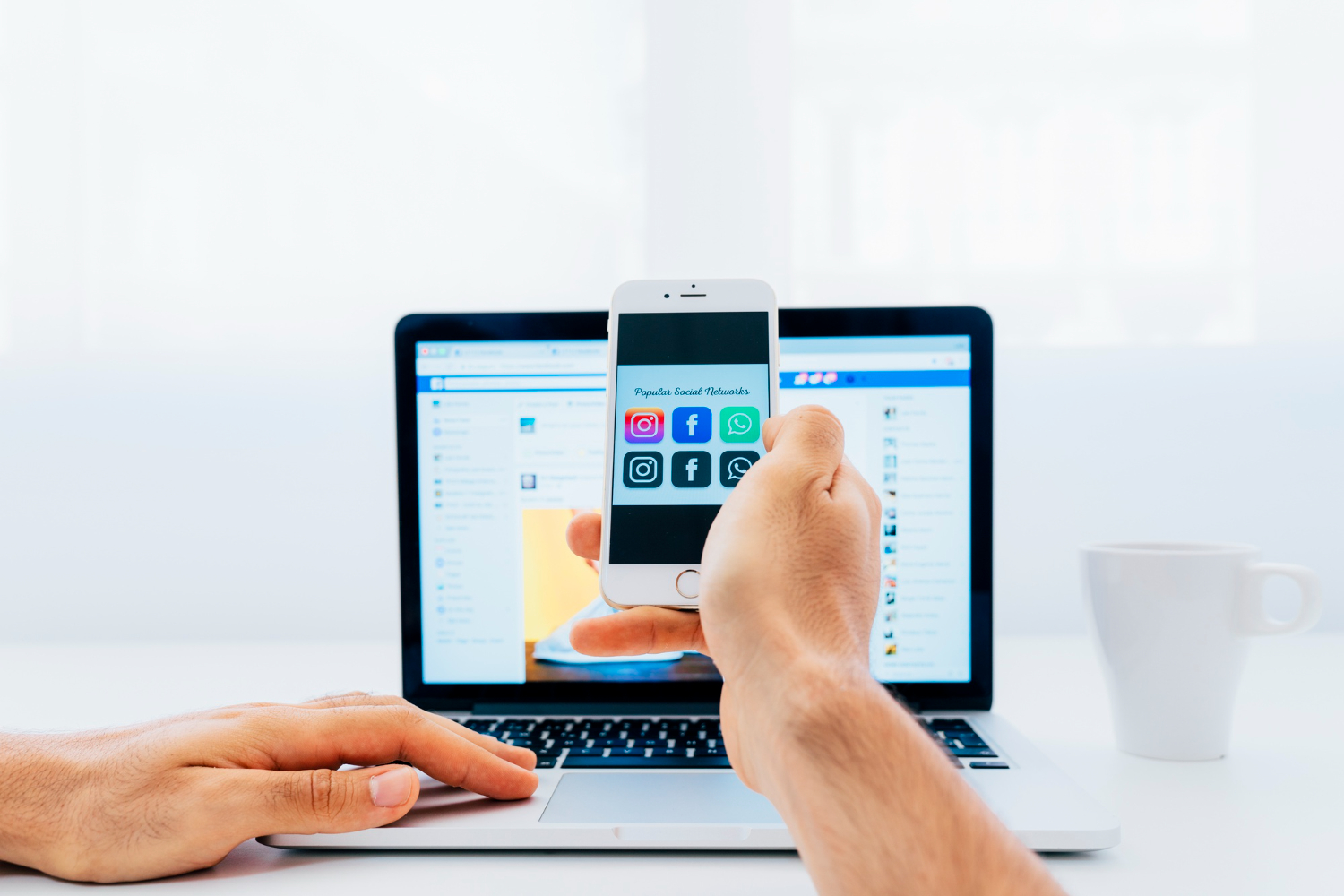 While many companies understand the potential — and the need — of social media, few have the time and skills to tap into social media strategy. This is why a social media agency is one of the good online business ideas when you have limited resources.
With a social media agency, you need to have the expertise and good organizational skills to juggle between different clients.
But in terms of investment, you can make progress without significant funds. You might need access to some tools that help automate repetitive work — this helps you be more efficient but also shows the client that you know how to optimize the costs, which in turn helps build credibility.
Besides that, you'll need to invest in marketing, but with creativity and social media marketing knowledge, you can make a stellar portfolio without breaking the bank.
3. Second-hand boutique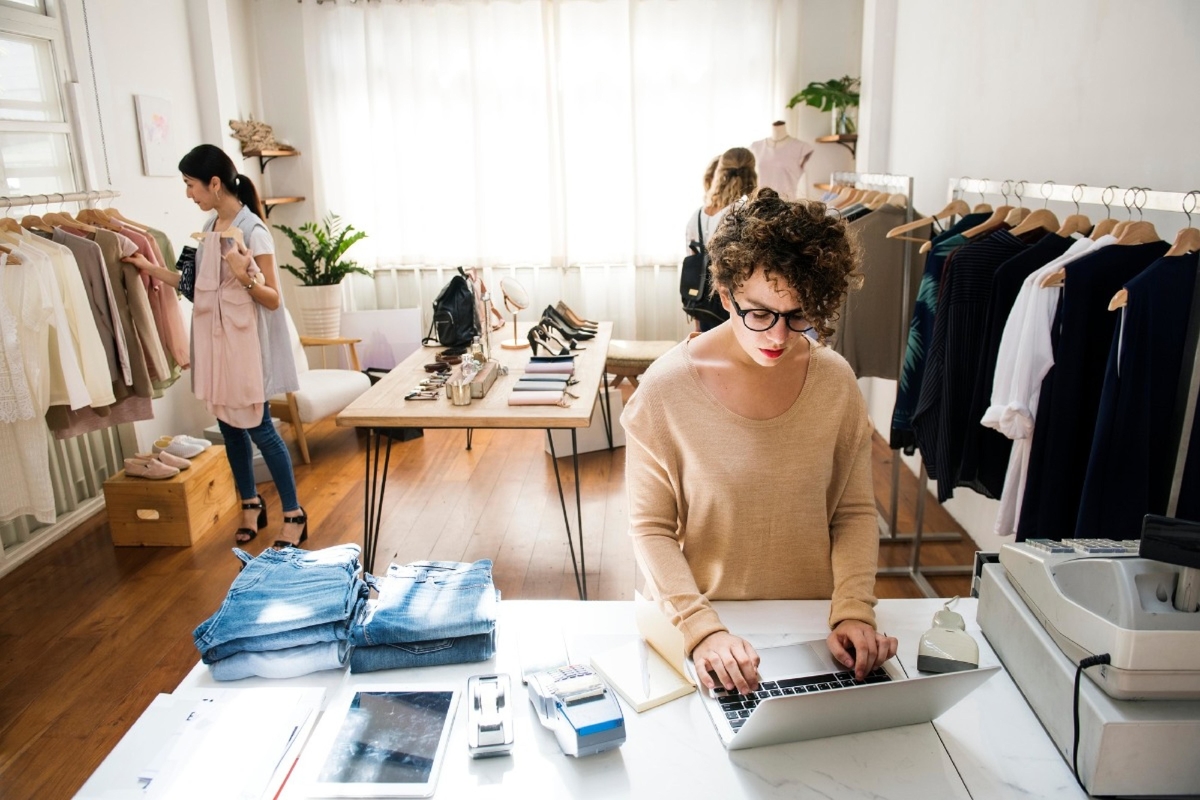 A second-hand boutique is another good place to start. It takes a knack for aesthetics, but the initial investment is incredibly low.
Essentially, you will need a social media profile, such as Instagram, where you can showcase the clothes you want to resell, and also cover the shipping costs. If shipping costs are too high, you can always deliver the clothes yourself and so establish rapport with your buyers.
At first, you might not have funds for an actual brick and mortar store, which is fine — compensate for this with a generous return policy in case an item of clothing isn't to the customer's liking.
A lot can be done around a second-hand boutique. You can specialize in a particular fashion trend, or even build a narrative around retro trends. For instance, you can try and recreate scenes from beloved movies through clothes and sell items as a bundle.
4. Online tutoring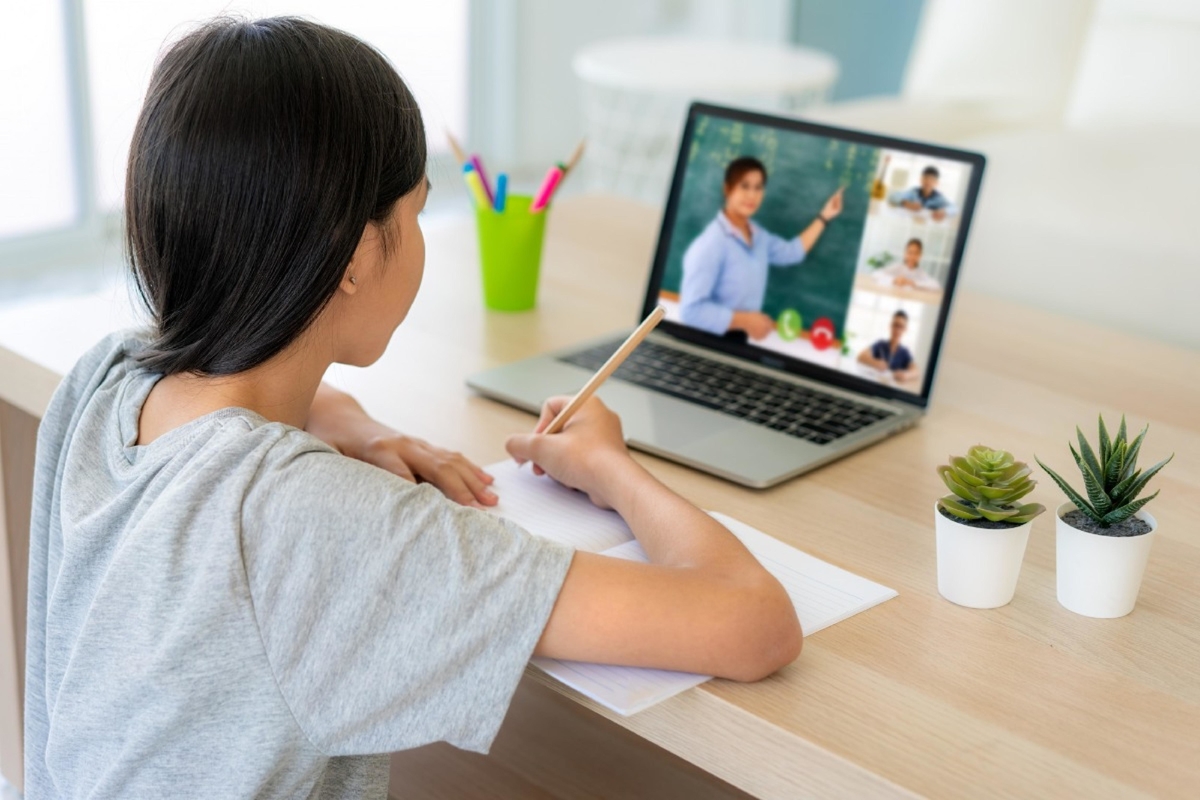 Online classes have surged over the last few years. But contrary to popular belief, you don't need to invest heavily in making them a success.
The key thing with an online tutoring business is the ability to teach people, i.e. to be able to break down complex concepts into smaller, bite-size chunks. And this is your biggest investment, to begin with.
For instance, you may decide to teach a school subject, or something more trending, such as Instagram, or meme-making. You record a lesson — which, truth be told, can only be a screen recording and offer these lessons as a one-off cost, with lifetime access. But in addition to those lessons, you organize live sessions, where people can come up with specific issues.
Of course, the quality of your teaching will determine the desirability of live sessions, but again — that's your most important investment. If you deliver value to a single person, they're more likely to recommend your lessons to friends and colleagues.
5. Home bakery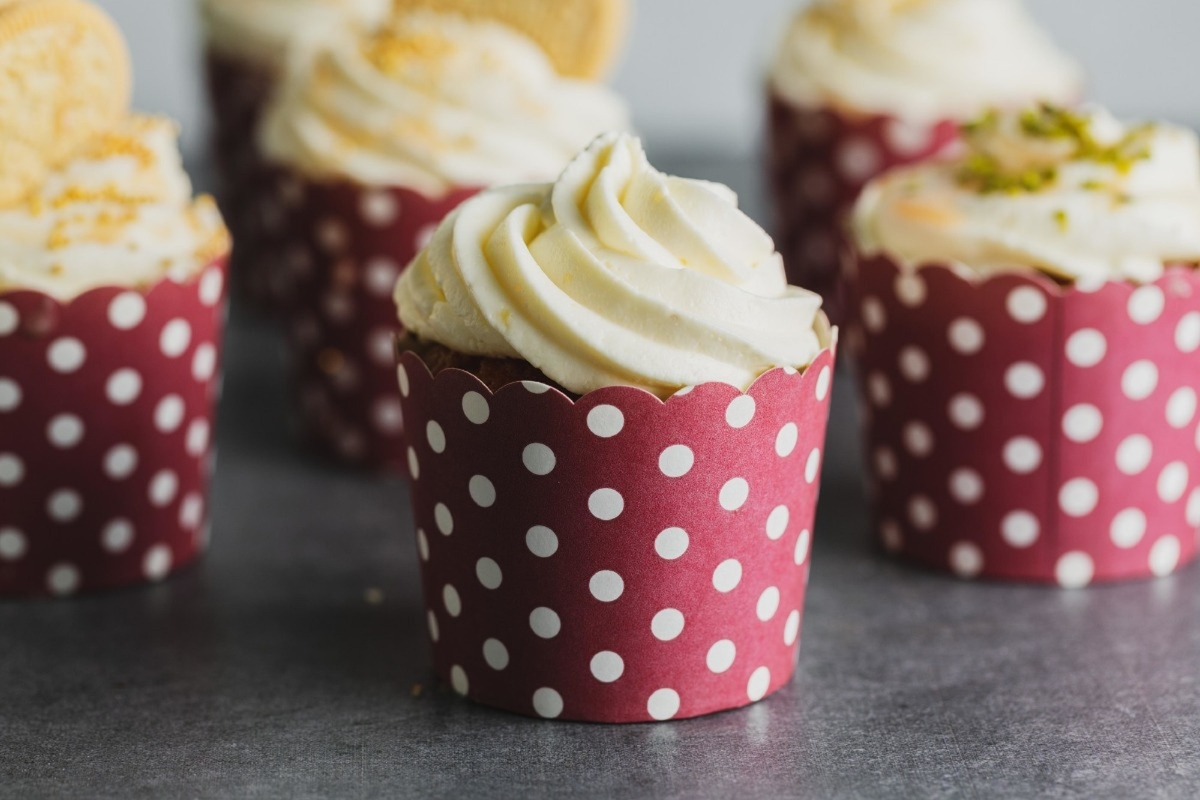 Online baking business is a great intro to building a food-making business. Many bakeries and pastry shops used the power of social media to keep their business alive during the pandemic, by organizing custom-made cooking classes, selling recipes, and merch.
Essentially, you will be able to build a brand around your content, whether that's free recipes, workshops, live videos on social media, all without having to invest heavily.
As for the investment, you will need only to pay for ingredients for the food that you make, as well as utility costs (if you bake from home, add these costs to your regular monthly utility bills). On top of that, you will need to invest in marketing, which often can be a lot. One thing to bear in mind here — you will need professional cooking tools, but if you're strapped for cash, you can find many decent, second-hand kitchen tools at significant discounts.
With 'online' food, the appeal lies in the visuals, so do invest in a good camera to snap photos of the dishes you make. However, most phones have great cameras these days, so you can make do without investing in equipment upfront.
6. Print on demand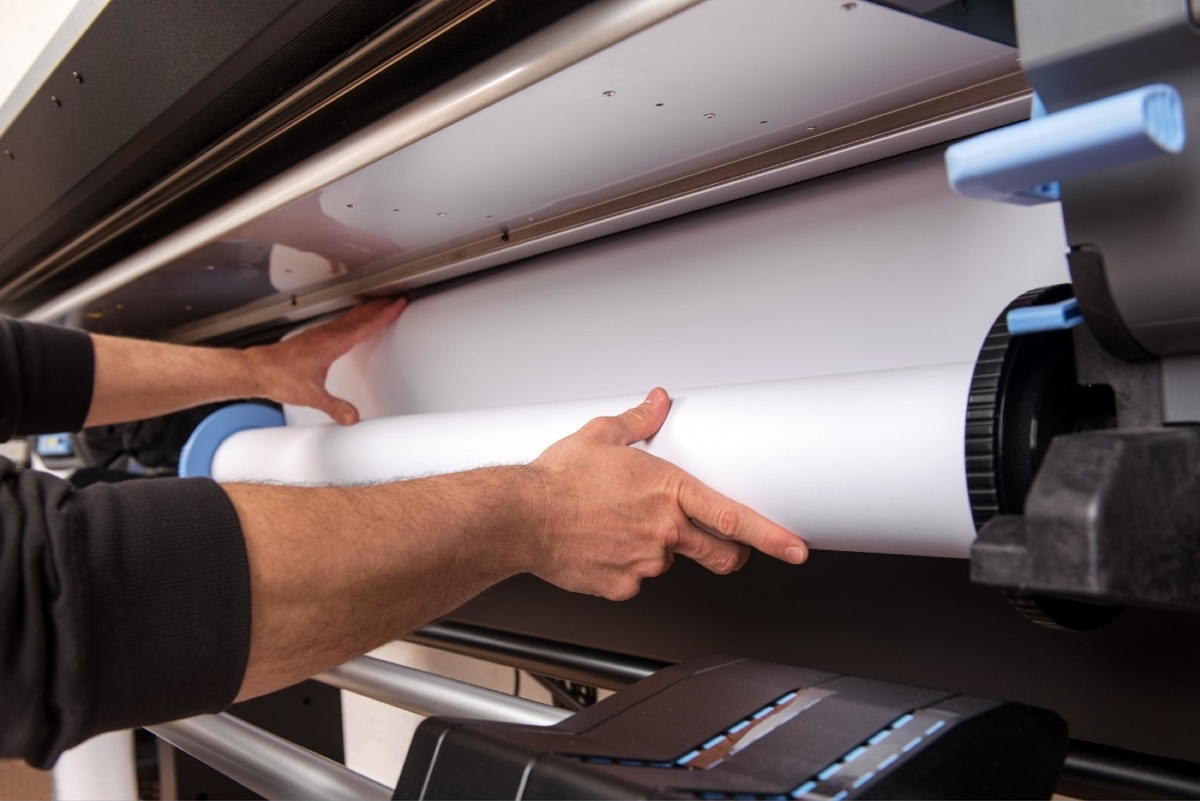 If you are an artistic person, you can make a steady passive income from a print-on-demand business and provide custom prints for mugs, phone cases, posters, or even bed linen.
The appeal of the print-on-demand business is that it costs very little initially. You will be taking care of the print design while partnering with a supplier who would print and ship your merch to the buyers.
The key here is to stand out in the crowd, so do invest in marketing — try partnering with Instagram influencers, buy courses on how to make Pinterest work out for you, offer some prints and logo designs for free to start spreading the word about your business. Most importantly, build your own brand — so that people recognize your merch right away.
7. Website flipping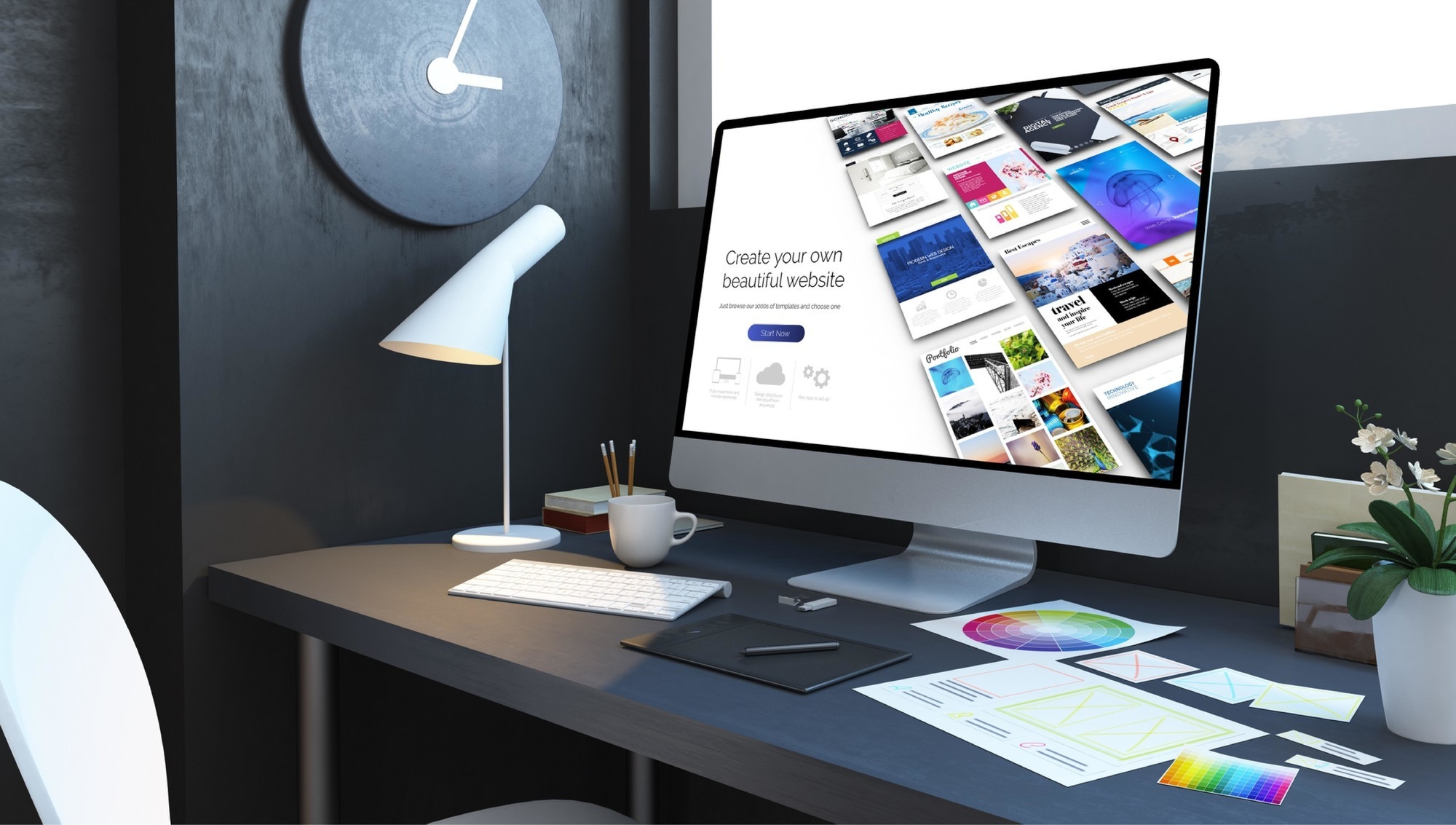 Website flipping is one of the simple and profitable online business ideas, that require little upfront investment. You buy an existing website, update and optimize it, and then sell it for profit.
The reason it's profitable is that people like the convenience of being offered a fully-fledged product, without having to make additional changes and customizations right away. And that's what you bring to the table.
The biggest investment here is knowledge and marketing. The more experts you can gather around your business idea, the better — you can cover website content, SEO, and technical performance of the website and offer a stellar website to the next buyer.
8. Concierge personal shopping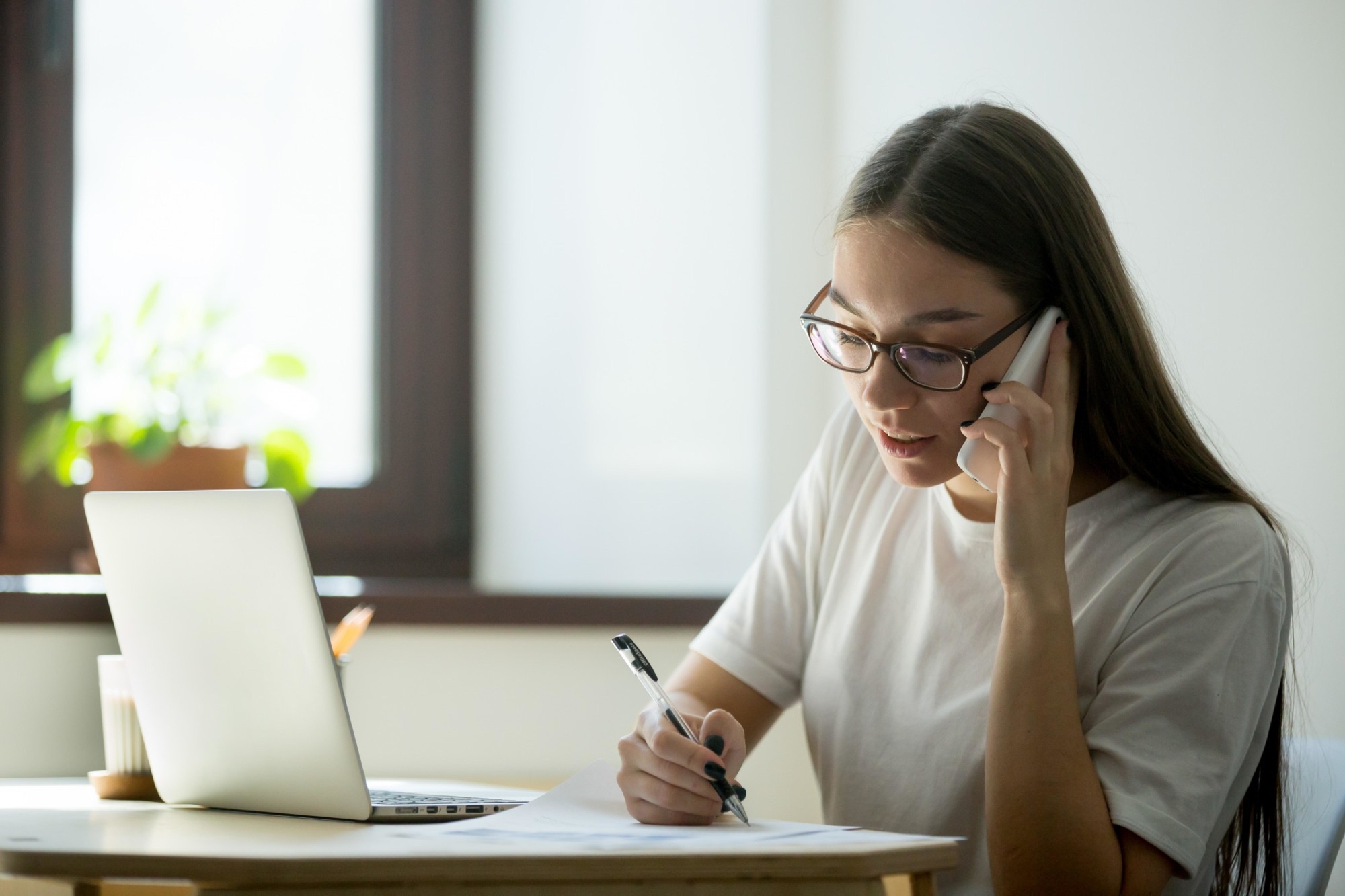 As more and more large companies race to offer great perks to employees, many are starting to add concierge services to their HR portfolio.
And this is where your business can step in. You can set up a concierge personal shopping studio, where you'd be running errands for your partner company employees, such as booking flights, making appointments, taking care of deliveries, or keeping an eye on the executives' calendar.
It's similar to a virtual assistant, but can scale, as you can cover a wide range of activities that people are ready to pay for, as you unburden a big portion of their busy schedule.
As for initial investment, you can start as a one-person show, where you need to have a solid laptop and internet connection, and a way to organize your schedule, whether software or a big writable wall.
9. Virtual dance studio
As COVID-19 hit, many gyms, yoga studios, and fitness centers went online.
A virtual dance studio is a good low investment business — all you need is a good camera (as these might be too expensive, go with your phone), a place from which to record your dance routines, a social media profile, such as Instagram and TikTok. This is the way to get the initial clients and you can offer free content.
You can either start working through Patreon, and as the followers grow, you can start with online dance classes, where you'd host your dance videos on a platform, accessible for a monthly fee or lifetime subscription.
10. Translation agency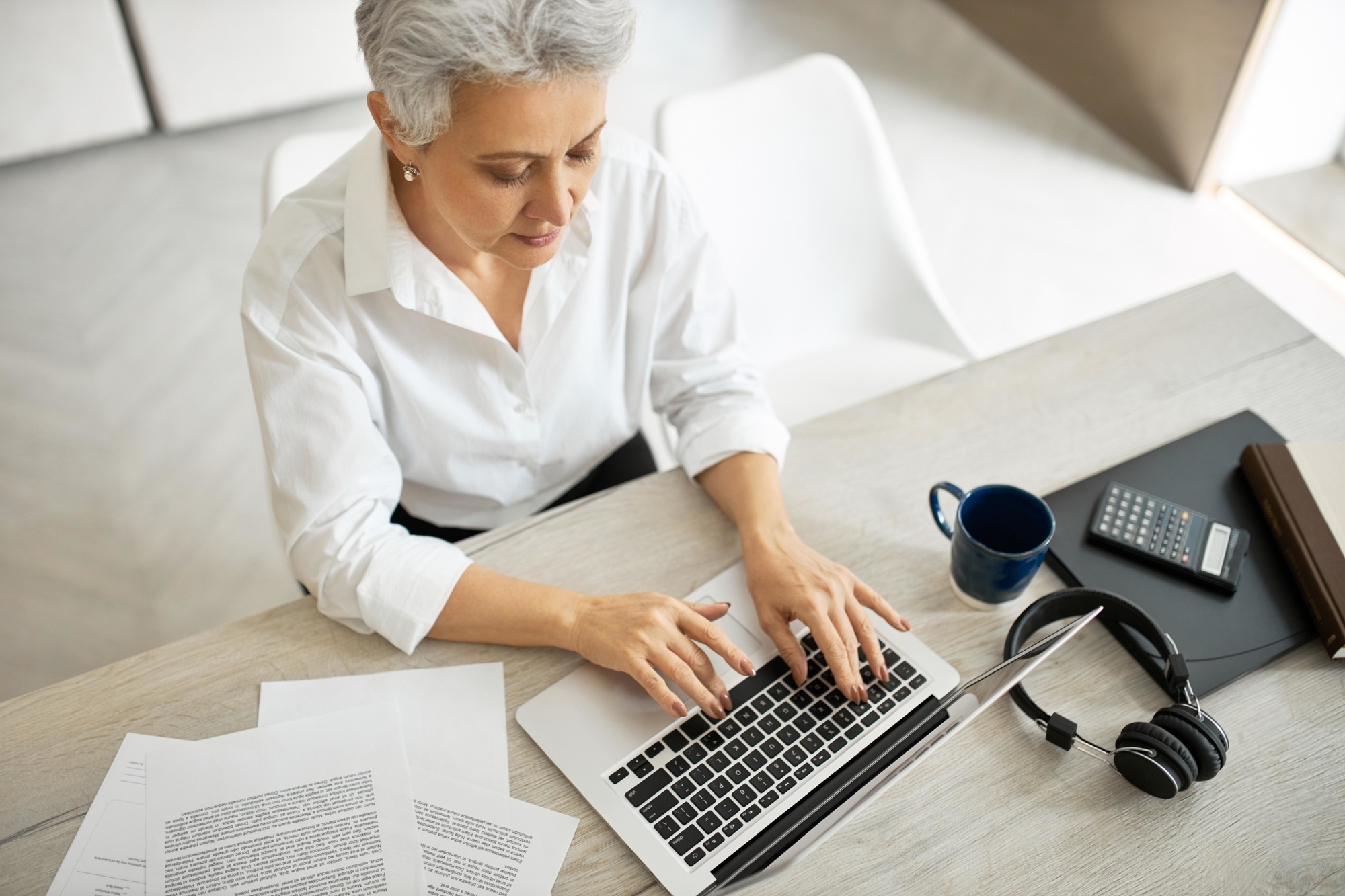 While the translation market tends to be crowded, expanding your online presence can get you additional customers far beyond your immediate market. Especially if you deliver on the quality of translation, you can expect to steadily grow your business over time.
The investment for a translation agency is pretty low, too. You don't need an office space at first, as most customers will be sending the translation documents via email. What you will need to invest in is a large monitor, antivirus software (to keep tabs on documents you receive), and a website to showcase testimonials and take in the translation assignments.
Don't stop at translation, though. Expand your services to proofreading, formatting, sense checking, and specialize in one or two fields. This way, you will be able to provide end-to-end services to your customers.
These are all great online business ideas – but which one to choose?
While we've selected a handful of online business ideas with low investment, this is just the tip of the iceberg. There are many more ventures you can start with as little as a laptop and a good internet connection.
But the key differentiator is the amount of value you bring. And often the best place to find this value and deliver it to your clients is to look for places where there is a lack of responsibility. It is in taking up the reins of this responsibility for your clients where you can tap into a loyal customer base.
Need help laying out your idea for an online business on a limited budget? Try Idea Buddy for free and flesh out the blueprint for your business venture already today.