In 2024, growing your business or startup online is essential. In this article, we will break down five straightforward marketing ideas to help you succeed in the ever-evolving digital landscape.
There's no denying the fact that marketing is one of the essential requisites for businesses. Perhaps, it is more important for startups. Since marketing is an exclusive case for startups, it becomes quite important for them to use a promotional video maker that can help them make attractive videos in minutes that will help promote their brand and offerings.
That's because unless prospective customers know about what the startups are offering, they will probably not buy their products and services. For established businesses, growth is not a major concern like small businesses or startups.
For startup businesses, it is very difficult to establish themselves in the market. Of course, word of mouth can bring in customers, but it will take time.
Therefore, it works to implement certain marketing strategies or ideas that will help startups and small businesses achieve instant growth.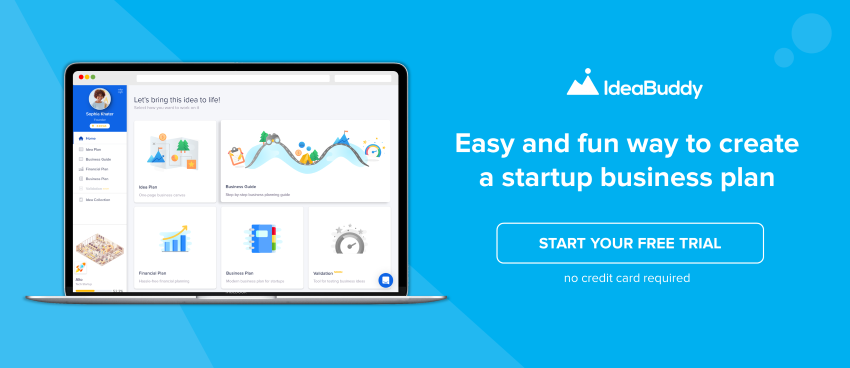 Some marketing strategies that will work are as follows:
1. Facebook Advertising
Facebook is one of the greatest platforms that small businesses and startups can use for advertising their products and services. It is an effective and inexpensive way of marketing to almost any audience virtually.
Facebook advertisements excel at advanced targeting. These are advertisements allowing businesses to target specific audiences based on interests, location, sex, age, and online behavior.
It is very easy to create Facebook advertisements. The only thing you require is a solid headline. Other areas you need to work on include images, descriptive copies, and links.
It also works to promote the icon of your business app, provided you have one. Then there's Facebook Ads Manager that makes it very simple to test and run several advertisements. This further allows businesses to hone in on just one winning formula to reach profitability without the need for advanced technical experience.
2. Send Requests for Reviews
As the owner of a small business or a startup, you might not be aware that customers are simply in love with reviews. They trust reviews which means that the more reviews you have, the better will be your outcome.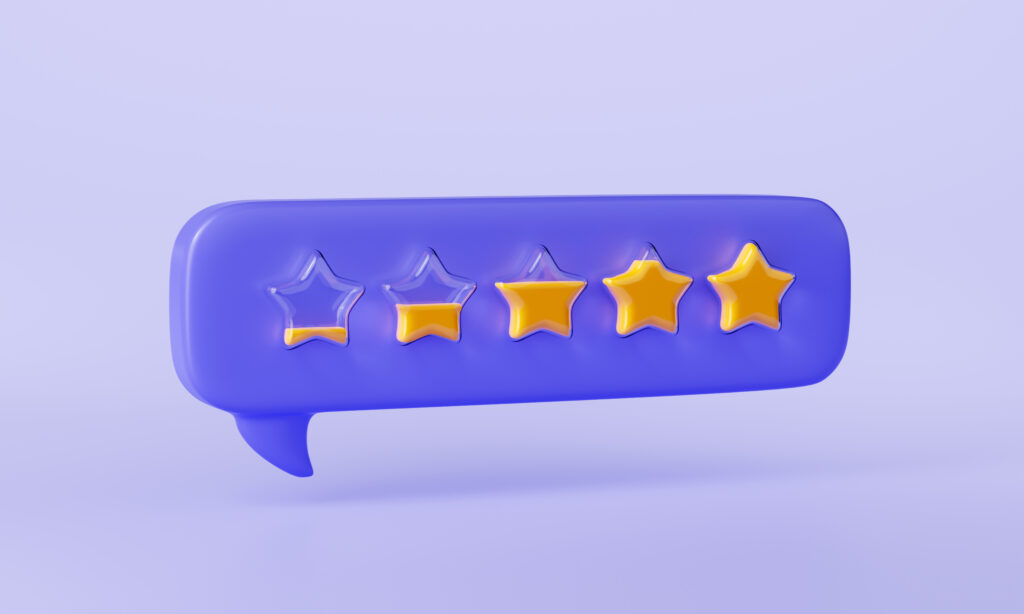 Ask customers to send in their reviews that will initially work as social proof of your customers' trust in your business. If you want the best results here, ensure sending requests for reviews through emails and texts.
This will make the entire procedure easy for the consumers. They will not have to spend a lot of time looking for your products and services. The only thing they need to do is click on your business link and write the best of reviews.
3. SEO-Friendly Site: It's Very Important
This is probably one of the most important marketing ideas that startups and small businesses should do if they really want people to learn more about them and their products and services. Building an SEO-optimized site for both conversions and search engines can help businesses cross the very first hurdle towards gaining success.
There are a number of marketing techniques that businesses can use for gaining organic traffic to their respective websites. They should implement these techniques even before investing in other marketing ideas.
Some basic things that businesses should consider in this context include creating top quality content on the most trending topics in their niche; incorporating primary keywords into all the website landing pages, meta-descriptions, and titles; carrying out extensive keyword research before developing content and using structured data for getting improved SERP rankings for web pages.
It is also important to focus more on long-tail keywords and local SEO while taking good care of different technical SEO aspects such as website design and page load speed. Many things go into building SEO-friendly sites. However, the tips provided above will get you going on the right track.
4. Leverage the Potential of Social Media Platforms
It is non-negotiable to use social media for business growth. That's because the majority of the customers use different social media platforms for support. In this era of digital marketing, your small business or startup needs to be available on social media platforms.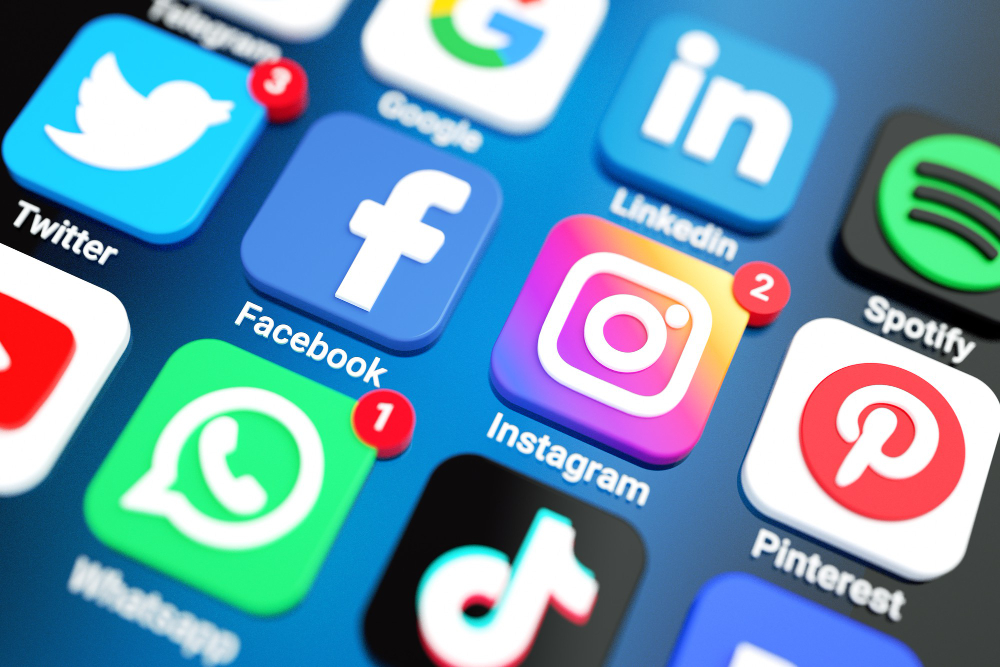 That's because if people cannot find your business on social media, they will offer business to your competitors who are already there on the different social media channels. Here, the question is not about having an active social media account but the number of resources and time you must put into growing social audiences.
But make sure the social media platforms you are using for marketing your business make sense to you and your products and services. For instance, a business dealing in fashion might use Instagram to build video content using a promotional video maker. But for other businesses, Instagram might not be the right platform to advertise.
So, the key here is identifying the right location of your customers on the different social media platforms and the way they must be approached.
5. Respond to the Reviews of Customers
Do not make the mistake of not responding to the reviews of customers. Responding to customer reviews can result in higher start ratings overall. There are a great many advantages of responding to customer reviews.
First of all, this can help build loyalty with the customers and help create a positive first impression in their minds. This will further motivate them to keep coming back to your business for more products and services.
Additionally, responding to customer reviews can also help startups and businesses rank high on the search engine result pages. Even Google has confirmed that responding to customers' reviews can be of good help with search engine optimization.
Marketing Ideas: In Conclusion
Business growth is a procedure that takes good time. The marketing ideas and strategies detailed above are in no way exhaustive. They are simple and tested marketing ideas that are sure to bring in your online business growth and success.
However, it is important to note that you are unique as a business; therefore, a strategy or marketing ideas that will work for one company might not essentially work for you. Keep this in mind, use a promotional video maker and move on with your business.