As the ever-changing business landscape continues to influence global dynamics, there's a remarkable surge in individuals, particularly women, embracing entrepreneurship (dubbed the Great Resignation). And interestingly, the labor data shows that women have chosen to become entrepreneurs at a twice higher rate compared to men over the last years. So, in today's post, we look at the top ten profitable business ideas for women entrepreneurs that are expected to remain popular in 2024.
Before 2020, there were 153 million women entrepreneurs worldwide. This figure now stands at 252 million (out of 582 million enterprises in total across the globe). Last year alone, 17% of women in the US started their own business ventures.
This data is encouraging. From now on, the cumulative effect of rising women entrepreneurship will spur more areas for women to work in, and should help improve the opportunities for women across the globe.
Business ideas for women entrepreneurs
Now that we've looked at the current trends in the labor market, let's look at our selection of business ideas for women. They're geared towards first-time founders and for all women entrepreneurs starting their ventures in 2024.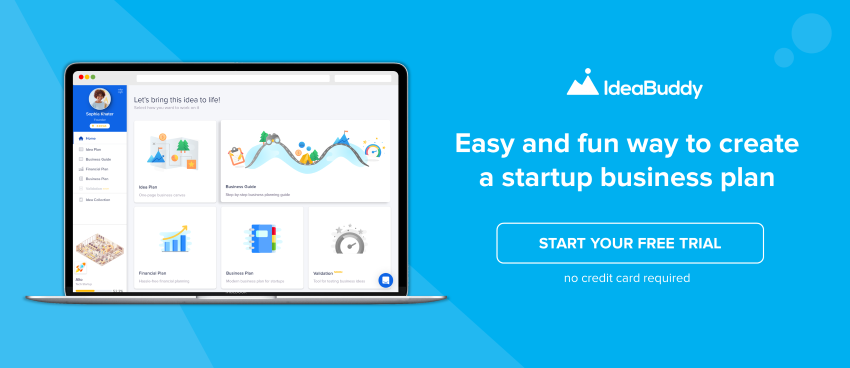 Online school/tutoring
Online learning, which gained significant traction during the pandemic, is expected to maintain its popularity in 2024, as one of the viable business ideas for women. Whether it's baking or writing, or languages or algebra, people are looking for tailored learning. And this means that you can offer skills in the form of an online pre-recorded course or live online sessions.
A good way to start is to combine pre-recorded lessons and learning materials with weekly online sessions. That way you offer personalized learning with standardized courses — and so you keep your expenses at bay while offering quality to your customers.
Home bakery
The home bakery trend, initiated by the banana bread and sourdough craze, remains vibrant. Home bakery is a great low-investment venture for women entrepreneurs.
Apart from the licenses and permits, and the ingredients to make the delicacies, you need minor investment in the beginning. It seems that people want a sense of homeliness, so you can make stellar marketing with a decent phone camera and live streams of your cooking. And it doesn't stop at your food. Among different business ideas for women, you can also organize cooking lessons — the key is to build unique and genuine cooking and food experience.
Online fitness center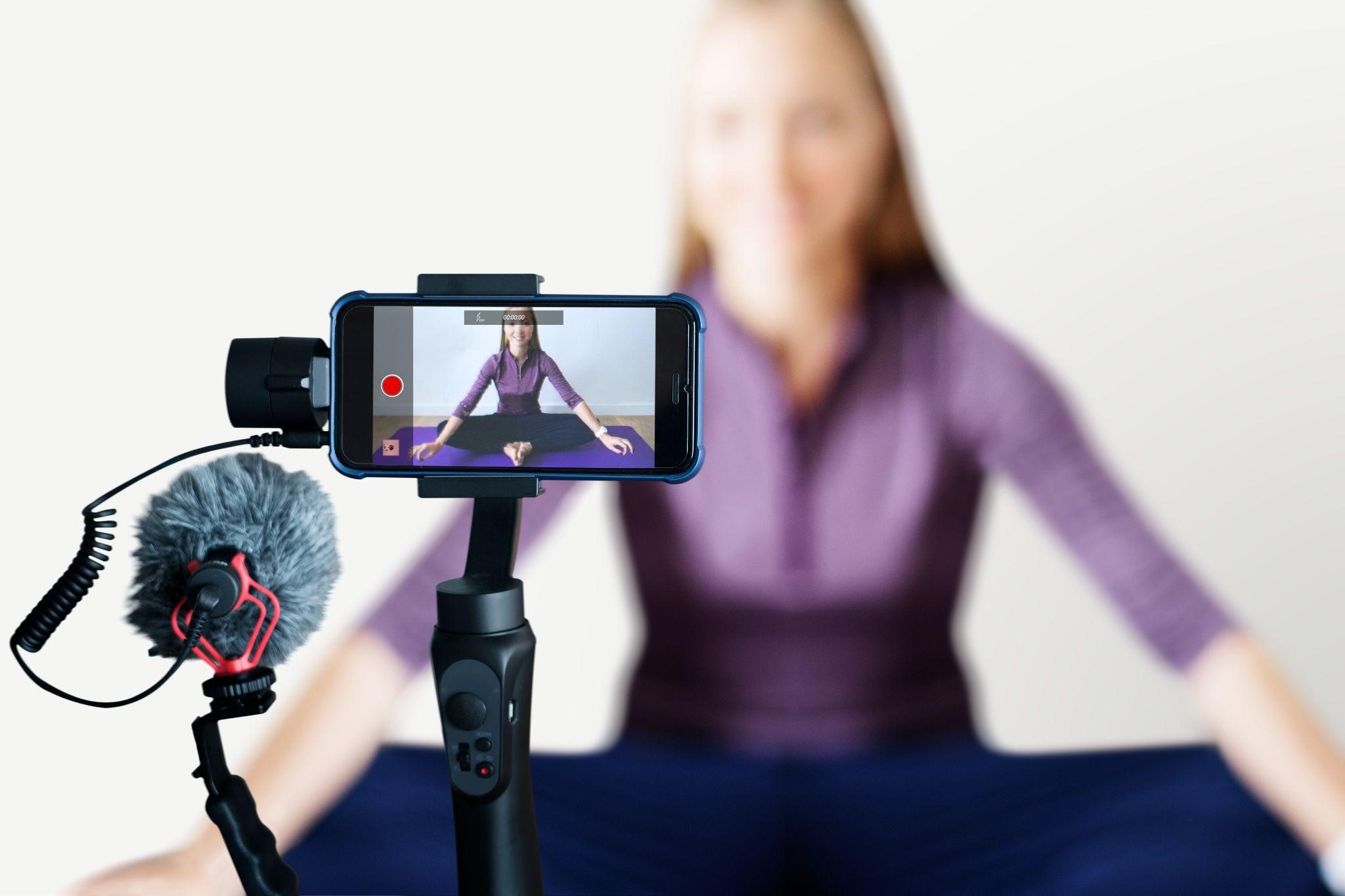 The demand for online fitness and wellness centers marked a surge during lockdowns and their popularity hasn't decreased since then.  If you have training and education in fitness and wellness, you can build a sustainable business, with little investment upfront. The trickier bit here is to position your services. You need to emphasize your unique selling point, and provide useful content to build your following (for example, free, short exercise clips on Instagram).
Marketing agency
As businesses spring up, so does the demand for marketing agencies who craft each brand's story. Running a marketing agency is another idea among many business ideas for women that requires little investment upfront. What you do need however is a strong customer base. This isn't a simple task but can be done. Invest in either word-of-mouth promotion or come up with a novel service offering.
(Online) event management
Event management took a massive blow when the pandemic started. First events ceased altogether, then gradually moved online. Today, as we enter the year 2024, we've got a mixture of in-person and online events. This adds to the complexity of making all pieces work seamlessly. And that's why it could be a good path to pursue. By optimizing and delivering a smooth experience for events participants, you will be delivering a value that's highly appreciated right now. So, consider positioning yourself as a valuable asset in managing both virtual and physical events.
Start an online crafts shop
If you have a knack for arts, you don't need a lot of investment to make passive income. With platforms such as Etsy, which come with pre-built audiences and free marketing for you — you can focus on doing the creative bit. Whether it's jewelry-making, print design, or crochet stuffed animals, you will have a chance to make your work stand out, by focusing on your skills and not losing time on business building. Also, if you are passionate about cosmetics, a lip gloss business can be started with very little money and has great potential for healthy profits.
Online fashion boutique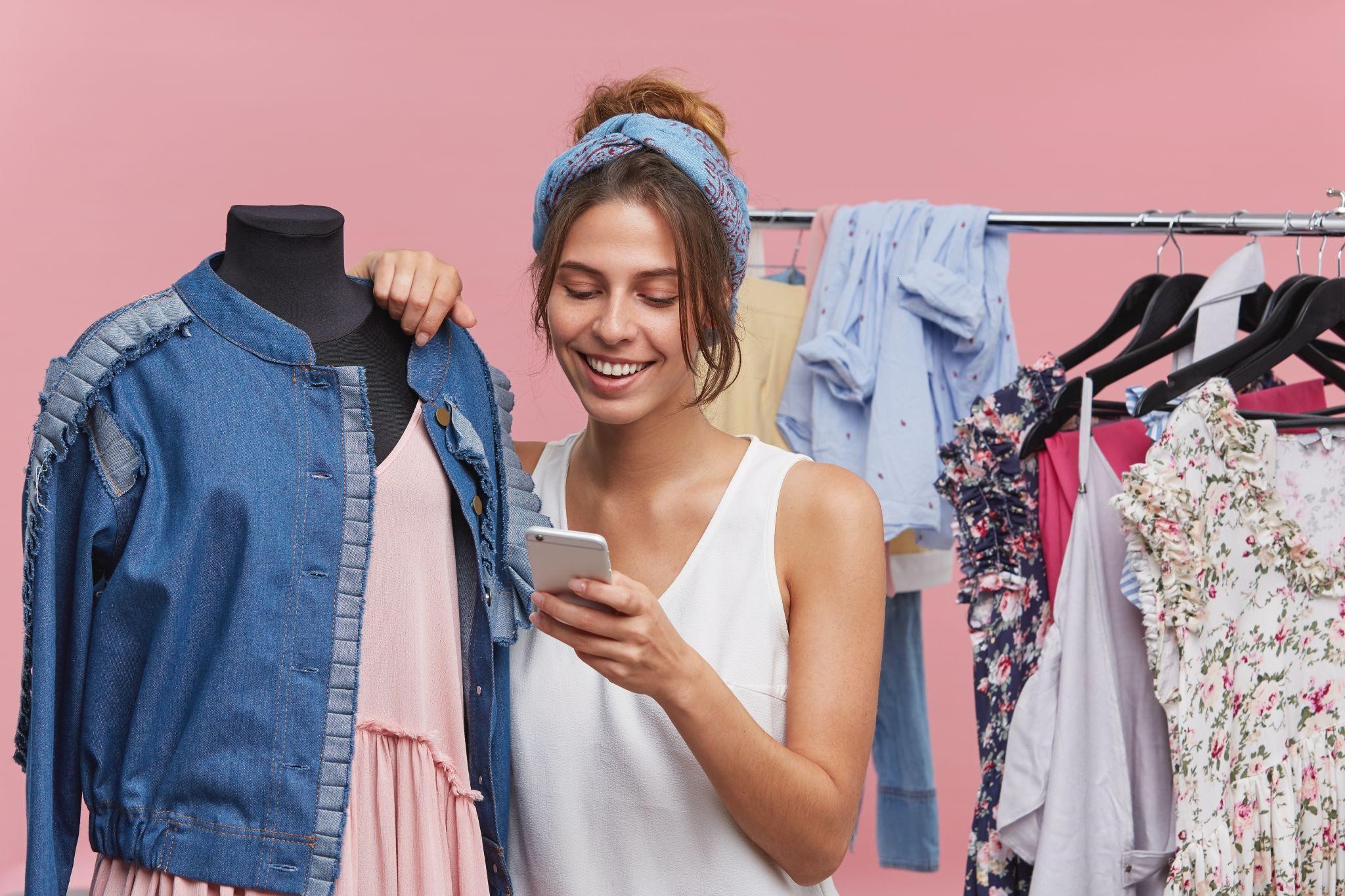 Fashion boutiques these days can be run with little investment. Thanks to social media, you don't even need an actual physical space. Instead, you can advertise fashion clothes from your apartment or a rented space, and just take care of the shipping costs. You don't need to make your own line of clothing — you can flip vintage clothes or resell them. Again, it's the marketing and creativity you bring with your brand, empathizing with your audience.
Bookkeeping and accounting
Businesses are always in need of reliable bookkeeping services and it's among one of the most popular business ideas for women. And today, when most of the work is done online, it's relatively cheap to start your own bookkeeping agency. First-time founders or less experienced business owners need professional advice. So, a skilled accountant and bookkeeper can make a big difference — which means you can make a good earning, with enough business planning in advance and offering novel service packages.
Grant writing agency
NGOs, schools, and community organizations need funding. And they need to apply to competitive grant schemes in order to secure a budget. That's where your business can step in. If you have a knack for writing and can make an interesting case, you're likely to build sustainable business writing grants. The biggest upfront investment is the grant writing skills themselves. Grants can be quite competitive. On the flip side, you might work on commission, which helps expand the business down the line. It's an impactful business idea for women passionate about making a difference through grant writing.
Virtual assistant
Many businesses choose to outsource administrative work to ops experts. And it takes little investment beforehand to start a virtual assistant business. Plus, you can do most of the work from your home. This further reduces the running costs. Also, you can build lasting partnerships by going the extra mile and offering value-added services to your clients.
---
Do you need a dedicated virtual assistant for your business?
With Remote Bob, you can hire virtual assistants to take on your time-wasting tasks and save you both time and money.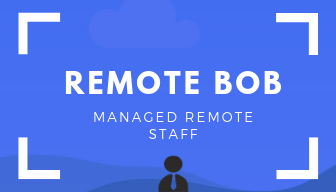 ---
Business ideas for women: Conclusion
These are just some of the business ideas for women entrepreneurs we think will be topical next year.
If none of these works for you — worry not. Go back to the drawing board and start looking for needs that exist in the market. Start from yourself.
Which services and products do you find are missing? Is there a way you could meet that need and how? To help you get started, we wrote an in-depth guide to guide you along the way as you build your business from scratch — check it out.