Cancer is the second leading cause of death globally, accounting for an estimated 9.6 million deaths, or one in six deaths, in 2018.
cLAB Ventures is a global network on a mission to create a world where cancer is a curable disease.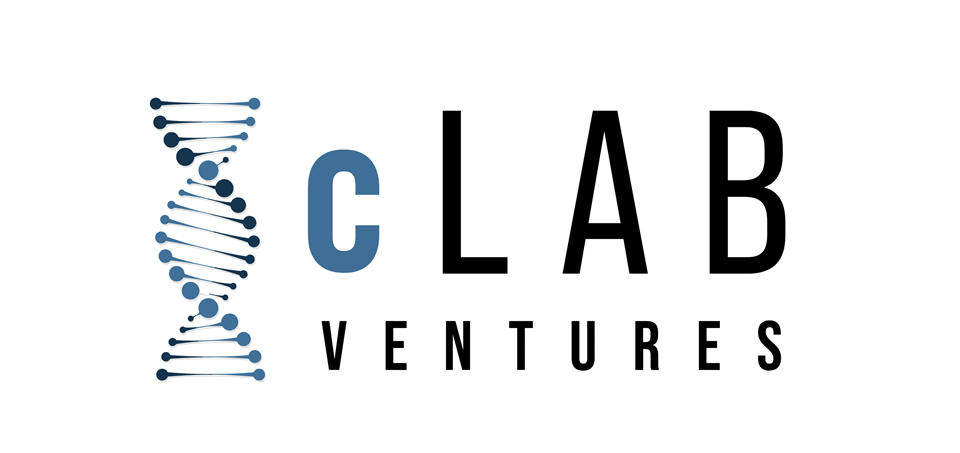 They connect innovators, research projects, and startups innovating in the oncology sphere with organizations that are willing to invest in those projects.
IdeaBuddy is proud to support their cause, along with other companies, by helping these talented people improve their business skills and get their projects funded faster.
The fight is ON!