If you are starting an online business from scratch, we are not going to lie; it will not be easy. There are so many crucial activities to be done. It seems like there's a new business trend online every other week. Cryptocurrency, Facebook advertisements, Instagram influencers, and a slew of other options are all available. 
Starting an online business, of course, takes a lot of time and effort. Several operations and selections come together to produce a profitable revenue stream. This step-by-step guide to starting an internet business will address most of your queries and leave you feeling confident.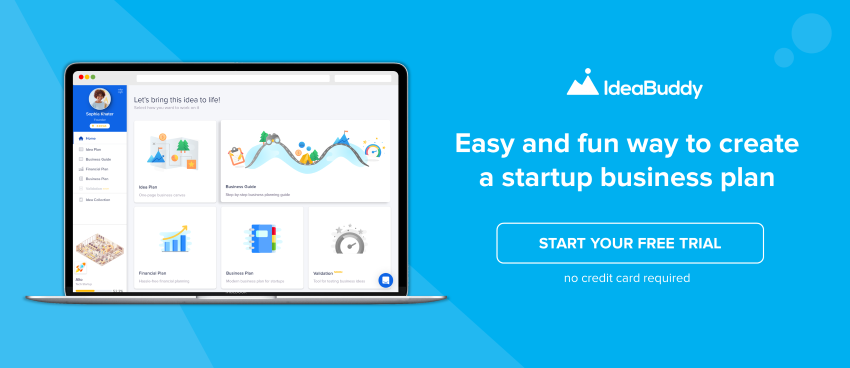 Starting an online business: steps to follow
First and foremost, beginning an online business necessitates a well-thought-out strategy. You must be sure about the product or service you wish to market. To sell your product or service effectively, you must also understand your buyer personas. Before you start selling your things online, you can use a variety of tactics.
To start an online business, you'll need to do the following:
1. Pick your niche
When starting an online business, staying focused on a specialty is the smartest thing to do. You can't expect to sell everything and make a lot of money. Many internet stores have hundreds of products and dozens of categories to choose from, with little emphasis on becoming niche-specific. You won't be able to become the next Amazon or Best Buy overnight unless you have a large sum of money to invest. Until then, focusing on your niche is the most significant way to run a successful internet business. 
The first step is to look for other successful internet firms already established in the area you want to enter. Choose a niche that isn't highly crowded when starting an online business. 
2. Decide on a name
Deciding on a business name and registering a domain name should be done simultaneously. The last thing you want is to discover that one or both of your domains (or the name you choose) are already registered to another company.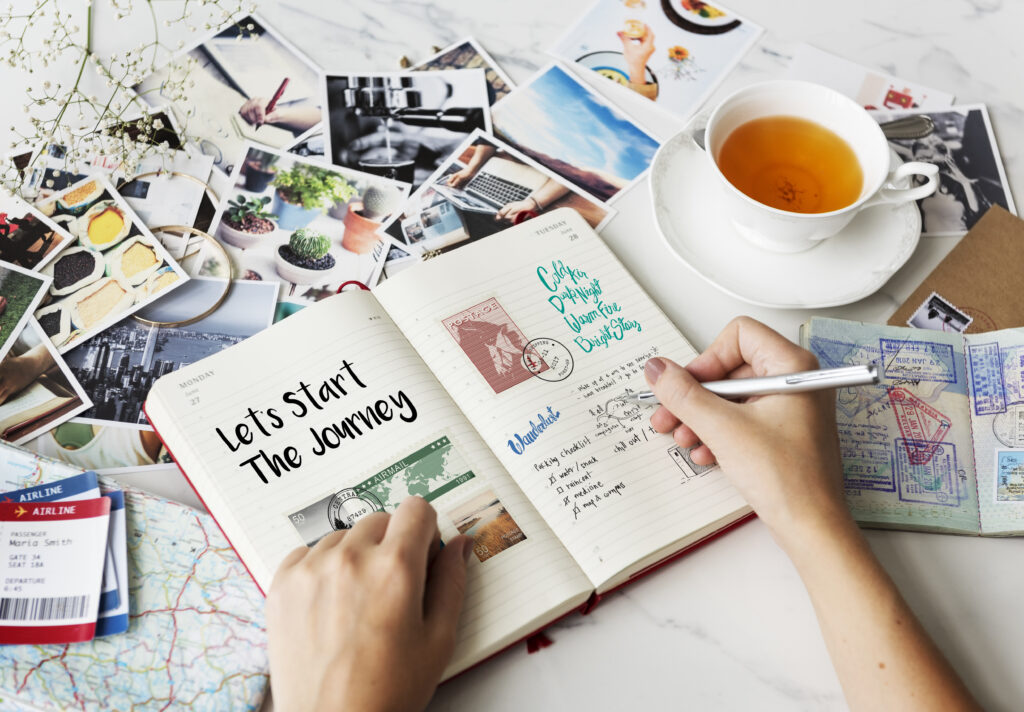 Having a domain name similar to your company or product name has apparent advantages. When people look for you online, you want to make it as simple as possible for them to find you. If you're using an online platform like Etsy or eBay, the same is true when naming your storefront.
3. Determine your target market
Before starting an internet business, identifying your target demographic and creating buyer personas is the final step. This step is crucial because the conclusion of this exercise will impact how you approach the subsequent phases. 
It would help a lot if you also guaranteed that you have a healthy level of competition. The absence of competitors usually implies that your product or service does not have a market. More significantly, avoid anything dominated by major corporations.   
4. Create and maintain content on your website
Now that you've locked down your market and product, as well as your selling method, you're ready to start designing your small-business website. Remember to keep things simple at all times. If you don't engage someone's attention in less than five seconds, they'll depart, never to be seen again.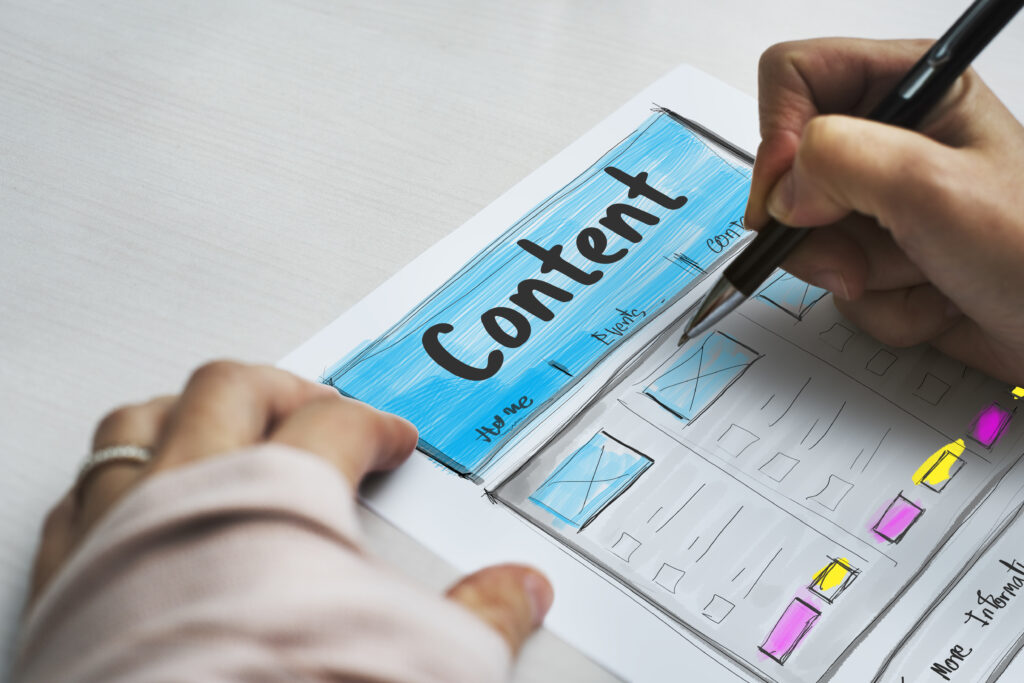 Content is an integral part of your website, and in order to maintain it content-wise, you need to make sure that you avoid all instances of plagiarism. Plagiarism deteriorates all the SEO efforts, and search engines like Google don't index web pages that contain plagiarized content. If you want to make sure that the content you're publishing is unique, you can rely on the free plagiarism checker that provides you with 100% accurate results in a matter of seconds. All you need to work on is finding a reliable plagiarism checker facility over the web.
5. Select a marketing strategy
You must choose a marketing method when you are ready to promote your online business. There are numerous online marketing strategies available. However, some are finer than others when learning how to establish an online business.
You can utilize social media to develop and share content, engage with your target audience, and generate traffic to your website, all of which can help you close more sales. Alternatively, you can contact individuals at companies directly to market your services. 
To raise brand awareness and promote sales, you may also advertise on Facebook, Instagram, Google, and YouTube.
6. Cover all legal requirements
Any business you plan in your area must comply with rules and obligations. When introducing a new internet business, make sure to research all legal requirements for online businesses.
Create a limited liability company (LLC) or a single proprietorship for an online business. You can do your research and make your own decisions, but it's also a good idea to seek advice from a tax expert.
Depending on the type of business you initiate, you may require a license to operate your business. This changes based on where you reside, so check with your state government for more information. If you trade products to consumers in some countries, you may be required to pay sales tax duties. So, before starting your business, talk to an attorney about the taxes that apply and the list of online business documents that you'll need. 
Starting an Online Business: Conclusion 
Even if you have no experience with enterprises or entrepreneurship, starting an online business is not impossible. You don't need any college or university diploma, but you must be prepared to put in the effort to learn how to start an online business.
The 'recipe' for all enterprises is the same: you can develop a concept and then analyze it. Then you figure out how you'll make money and create a website to promote it to attract visitors and clients.